Events

General Meetings
Enjoy free food and ACM's announcements at this bi-weekly meeting

Tech Talks
Meet company recruiters and learn about their company

Programming Competitions
Test your skills, become better programmers, and earn prizes!

Family Dinners
Hang out with ACM by grabbing dinner together

Game Nights
Play videogames and board games all night long!

Camping Retreat
Take a break from studying and go camping!

IM Soccer
Play soccer and have fun
Lockers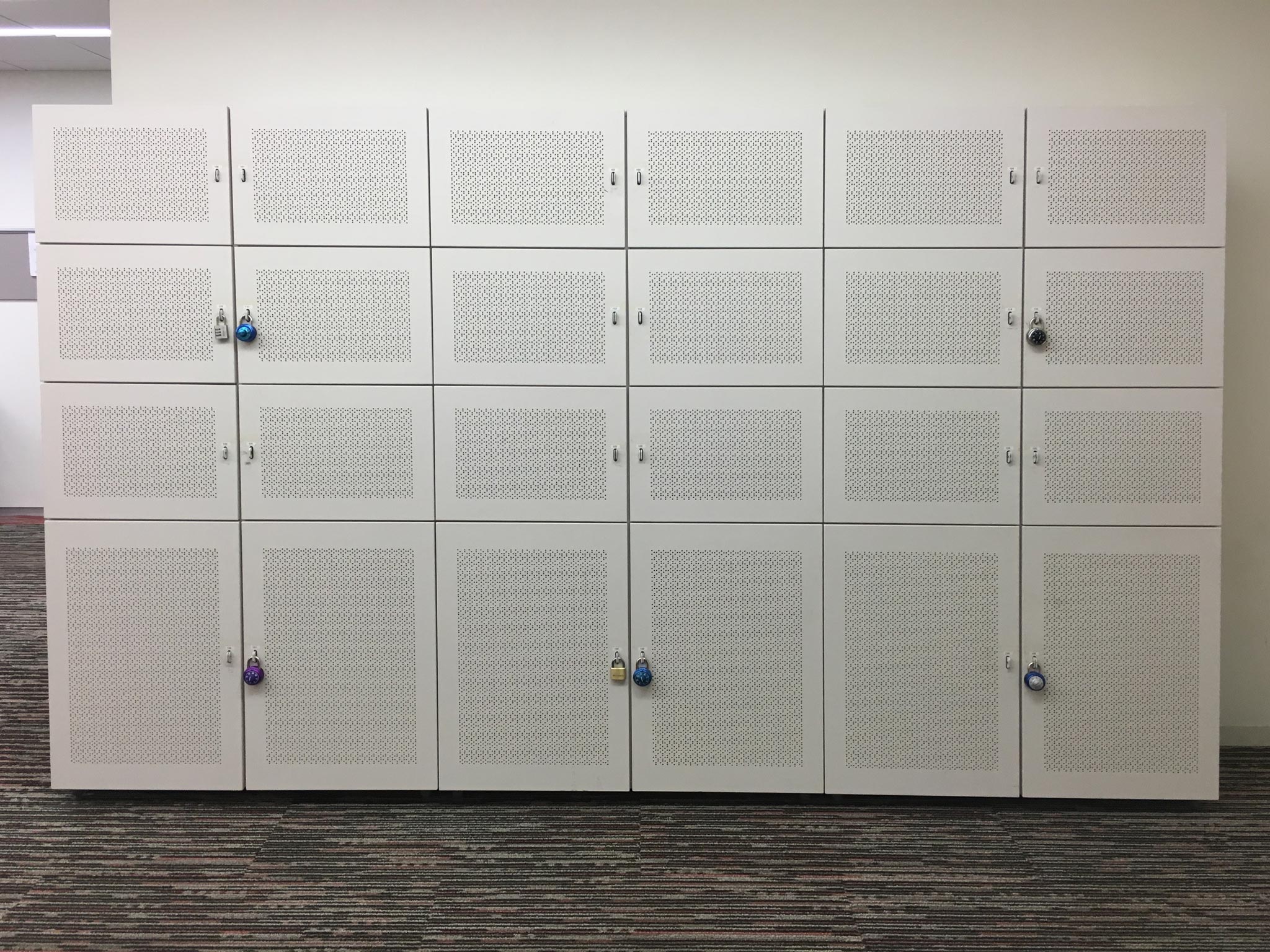 Locations
3rd Floor Lab
1st Floor Basement Lab
Cost
Small Locker: $5
Large Locker: $10
(@utexas.edu email required for signup)
Resume
Add your resume here, have companies reach out to you!